CRAFTSMANSHIP: FROM MATERIAL TO PRODUCT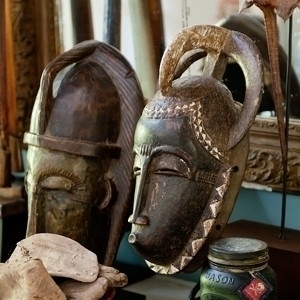 Inspiration is everywhere between authenticity and modernity to whom is able to see it. We include with harmony this duality in every choice in terms of design, material, disposition.
To create an eclectic style we have to analyse or recognise the appearance and the meaning of an object or space.
The authenticity is hidden in its material, colour,structure, shape and the historical heritage and social context.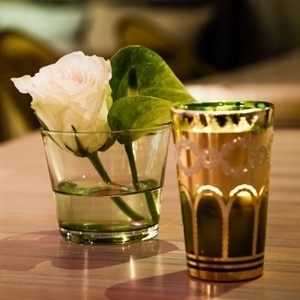 With colour, texture and materials, in a surprising mix of classic and modern styles, Lou creates a blend of taste and image. He is convinced details and a professional finish are essential for beautiful interiors.
FROM PRODUCT TO EMOTIONAL EXPERIENCE
Designer