This international production in an international global luxurious setting inspired on the world of an architect couple.
Director Daniel Gallenkamp
DOP Maxime Desmet
Philips Seaco Stellar
Production Team Wenneker Group - Amsterdam
Shooted on location in the Netherlands.
My contribution: the look and feel translated into tangible production design, interior decoration, set styling.
The used location is in the new Houthavens area in Amsterdam.
View More on : Vimeo Video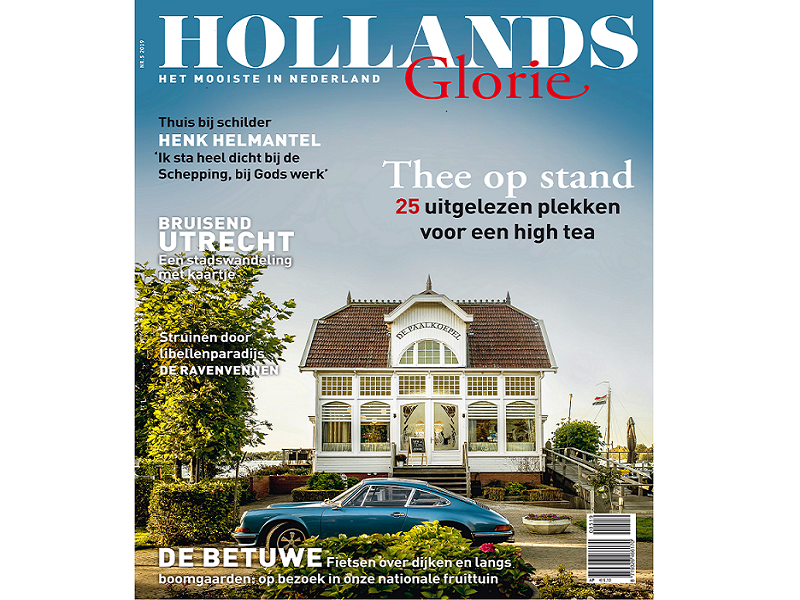 For this title of CreditsMedia publishers I select and create the subject Made in Holland/ Our Choice: Dutch Design for the 2 monthly magazine. Visiting international fairs all over the world and like to promote Dutch Design. It is innovative, sustainable, shapes in pureness, simplicity, conscious use of materials.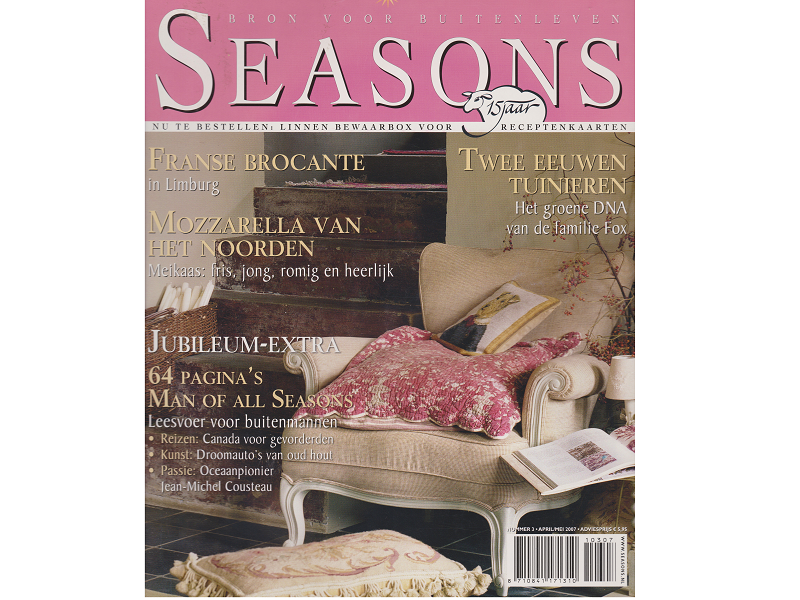 A magazine about the beauty through all seasons. Inspiration about country side lifestyle: nature, interior, gardening, cooking, special trips and interesting countryside people. As creator of this article I found the location, as stylist and decorator produced this article a portrait about antique sellers at the countryside.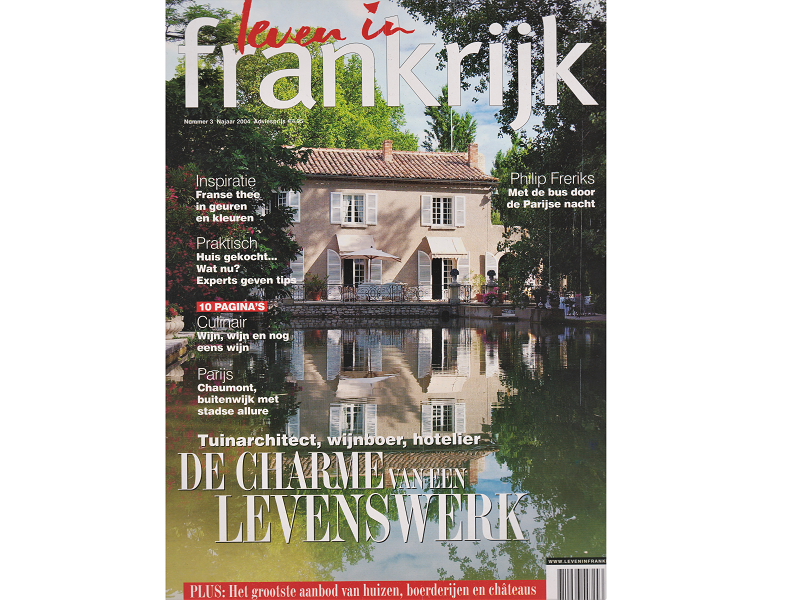 Magazine about French living, about cities, cultural items such as , literature, cinema, musea, architecture, arts , crafts, traditions, gastronomy and more. This article about luxurious interior fabrics , china bone, tea and sympathy.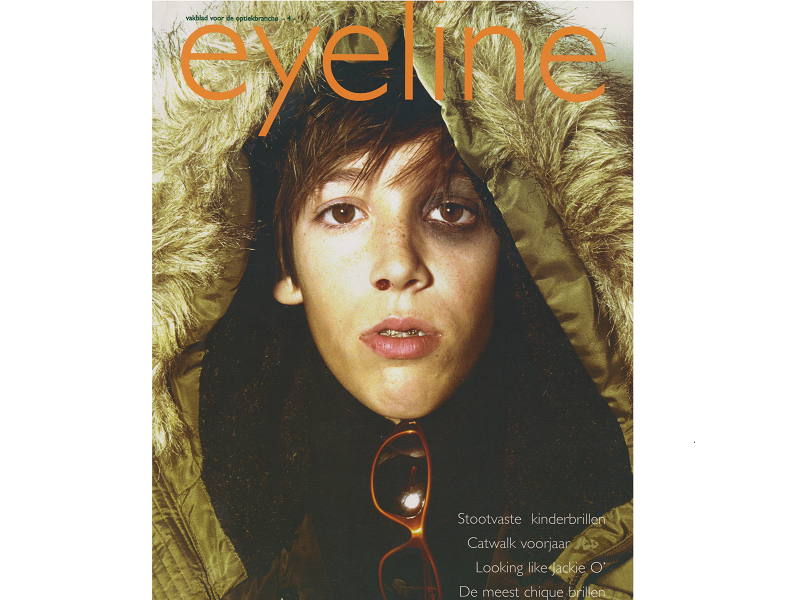 A trendspotting magazine about international global eyewear market, researching eyewear and industry trends which is made up of spectacles, contact lenses, sunglasses, and other eyewear products, for men, women, children. For the December GIFT month we created a special about glasses and jewels with the meaning full title Golden Nosejobs.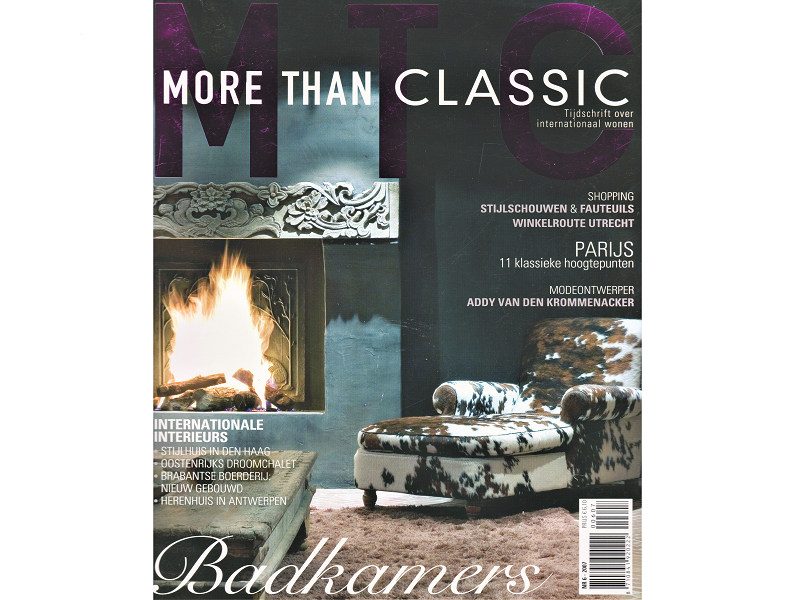 A magazine about international luxurious lifestyle, modern classic but innovative. Keywords are Architecture, City trips Interior, Culture , Gastronomy. Travel, Interiors specials, Interviews with famous designers, Shoppings and more.
In commision for this magazine, I designed two houses as representation at the Woonbeurs Fair Amsterdam.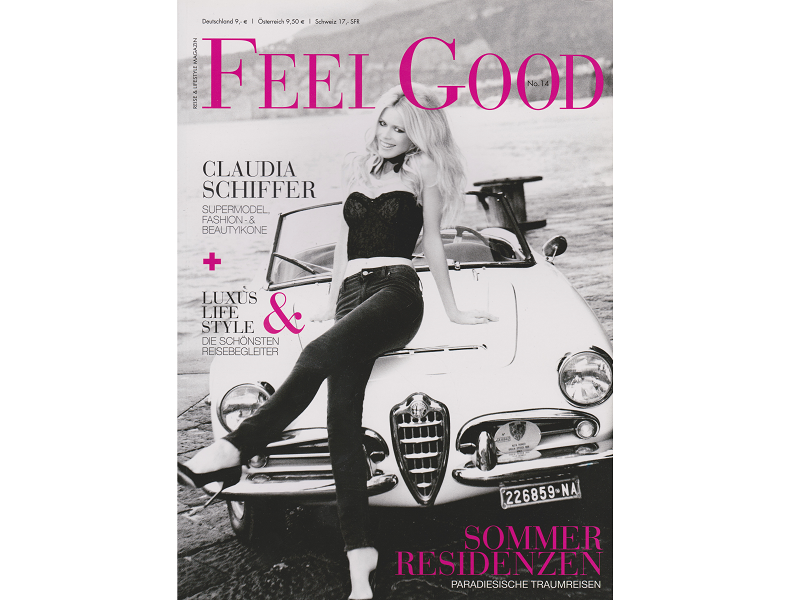 This magazine is all about luxurious lifestyle and travel . And here an interview about creative professional as advisor of interior & style.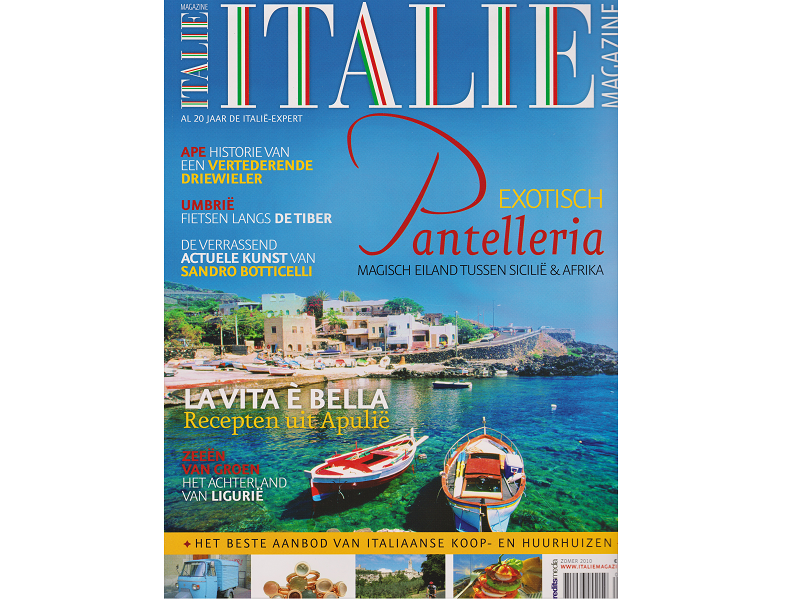 Magazine about The Italian Lifestyle: Architecture, Nature, Food, Culture, Interior, City trips, and more like a holiday experience.
For this special I visited Florence and made this article about the history of famous Richard Ginori porcelain.