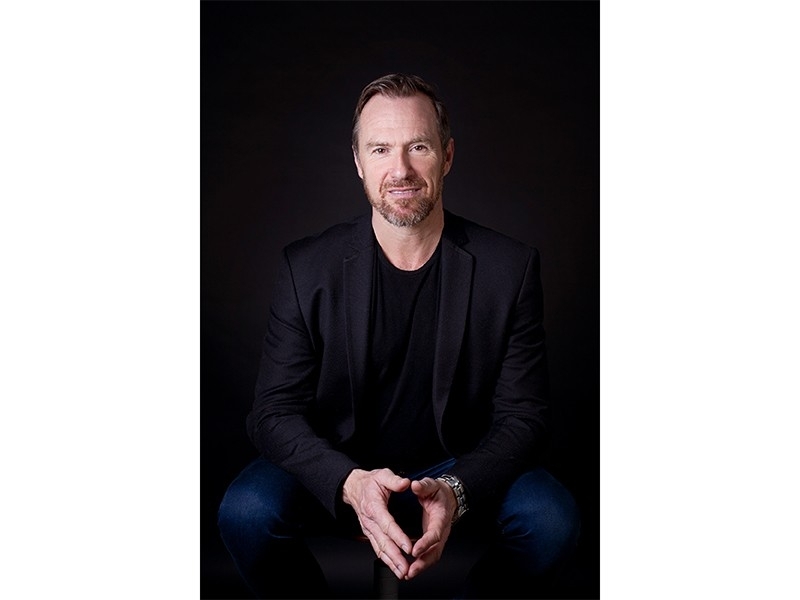 In 2007, Lou Huijs founded Interiors & Ambiance, a logical step, combining many experiences in various professional fields ranging from magazines, TV advertisement, cinema, photoshoots and consultancy for private houses to hospitality areas.
Product development requiring craftsmanship and mixing historical and modern values and heritage.
From product to emotional experience.
Lou was trained as a fashion designer at the Academy for Applied Arts in Maastricht.
After graduating in 1990 he was awarded the Academy's Hustinxs Prize, for most promising young talent. From then on he focused on photography, styling, and creating light objects.
With these designs, Lou made his debut in the world of cinema working as properties manager, decorator and set dresser. Production design for cinema, TV drama and commercials followed later.
And in his design, Lou started developing these story telling images, products, and spaces. Creating concepts that vary from private homes to commercial projects, product presentations, catalogues, photoshoots and brand identity.
Working internationally, in Europe and in Asia, Lou's style has evolved into a wide and creative vision with surprising results.
Lou Huijs' area of work varies from the interior design of private houses to reception areas of hotels, showrooms for the product presentation, exhibition stands, shop interiors, etc.
Interiors & Ambiance also gives interior advice where the space layout, the choice of colour, fabrics, materials and structure are all professionally considered in order to achieve the best presentation.
In addition, Lou Huijs also gives workshops on the subject of interiors and design and he is hired art/creative director for photo shoots, films and television commercials.